There's a lot to consider when it comes to tackling a blank wall. Like scale. Is it a blank wall with no furniture nearby? Sounds like you are looking for a wide coverage item. Is it over a table full of lamps and ephemera? Maybe a little gem of a piece will do.
Then there's the fabric. Although I no longer live in the Bay Area, the idea of ​​a frame falling on my head while I'm sleeping through an earthquake haunts me, so I just hang soft textiles over a bed. Ceramic and metal work well in a kitchen where they can withstand food splatter or odors from the occasional burnt pan.
And of course the price. If I had the resources I would probably have a painting on each wall, preferably a large splashy collage canvas by Jaclyn Conley or a grid of small geometric compositions by Michael Moncibaiz. But unfortunately. Budget constraints have forced me to get creative and over the years I've unearthed many excellent non-original art wall decorations. My favorites below.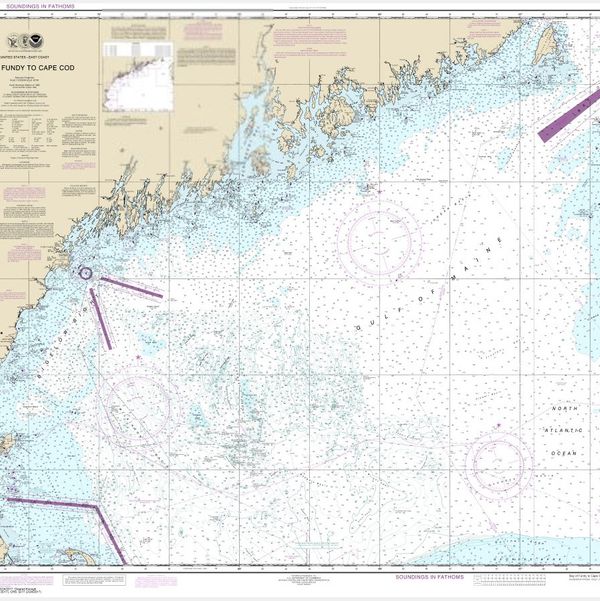 These NOAA (National Oceanic and Atmospheric Administration) maps are an incredibly affordable option for covering a large wall area (they measure 36.5″ x 52.5″ and cost less than $20). What I like most about them is the way the chart reverses our expectations of a map and puts the ocean center stage instead of land. Framing these can be a costly endeavor; In the past I have bought large 1 inch diameter dowels and stapled them up like a roll hanger with staple guns; I've also seen these used as wallpaper in small spaces.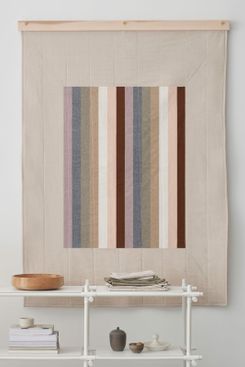 I always recommend people to buy and frame small quilts like this one by Louise Gray (Haptic Lab's baby quilts are good too). Much more affordable than a similarly sized print, they bring dynamic texture and richness to a space. Quilts can be safely hung anywhere, including in a child's bedroom or over a headboard. For attachment I recommend a wall plug or a quilt hanger.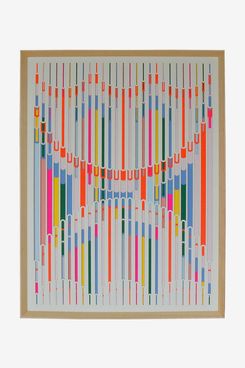 I have a whole collection of Molly M paper cuts around my house, some in soft neutral tones and some in wild neon colors. Composed of many layers of laser-cut paper, the pieces have a sculptural depth and complexity of assembly that is at once machine crisp and lovingly handcrafted. These are the curtains in my house that guests most often stop at.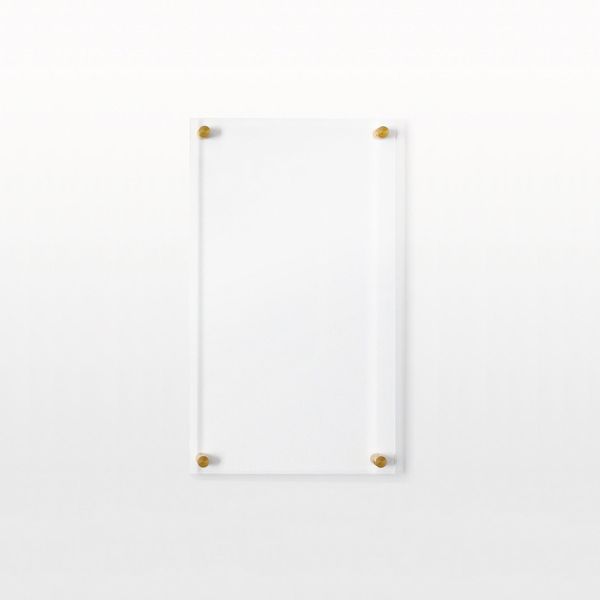 More stylish than a whiteboard, these acrylic memo boards have proven to be lifesavers in the kitchen and children's room, where they stand by for shopping lists and puns. The clear, ghost-free finish lets your wallpaper or wall paint show through.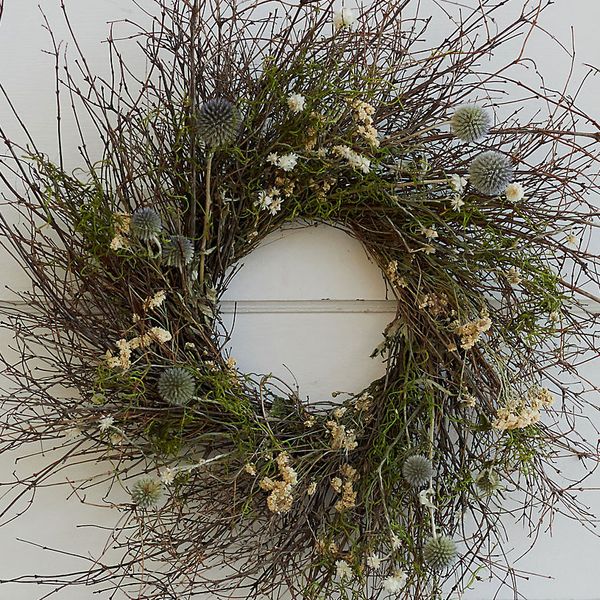 I come from a long line of wildflower women. My grandmother built huge gardens in the untamed Virginia countryside, and my cousin Emily Thompson crafts magical installations from the northeastern countryside. I didn't inherit any of their patience or talent, but I still want to surround myself with beautiful plants. Every few years I like to buy a preserved wreath for my front door and kitchen; My favorites balance branches and flowers and capture a bit of that wildness. I love what terrain supports, including this moss thistle branch composition, and for an even more low-maintenance option, I like the pretty compelling one fake botanical wreaths by Bloomist.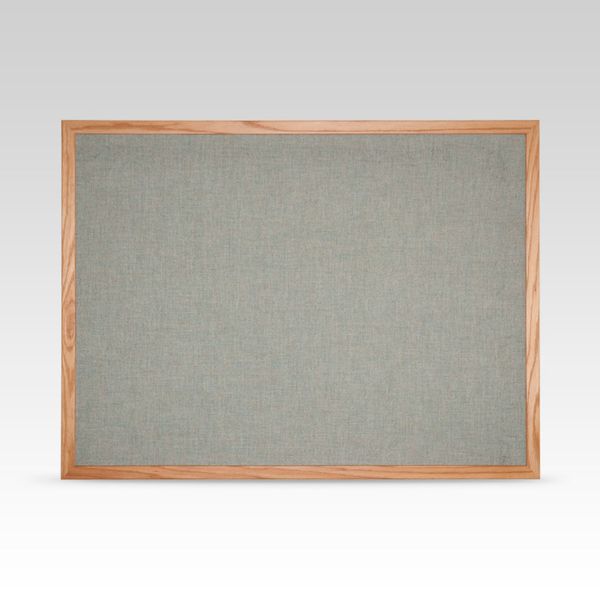 I order custom fabric covered boards with and without wood frames from family run Bangor Cork in Maine. My favorite are the mottled heather colors which look great in children's rooms, technical offices and our own design studio. Even the custom options are reasonably priced and allow you to create shapes that fit specific areas, such as a wall. B. A long horizontal bulletin board to display art in a child's room or to cover an entire wall. If you're in the mood to order right away, there are some great ready-made options now.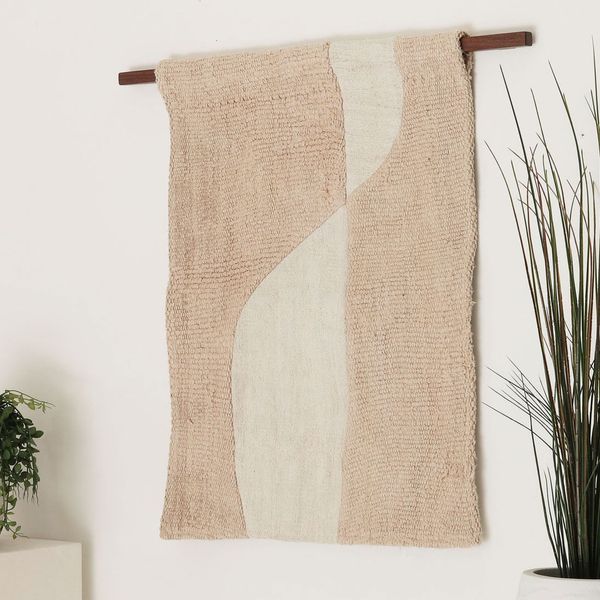 Tapestries are such an easy way to add warmth, color and pattern to a room without investing in artwork or wallpaper. I love these hand-sewn and hand-embroidered items from Küdd:krig HOME. With their soft shapes and organic lines, they look great hanging from a simple pole on a white wall. Dowel fixing sets from this manufacturer can also be a great basis for an alternating display of textiles, such as printed pieces of fabric and collected tea towels.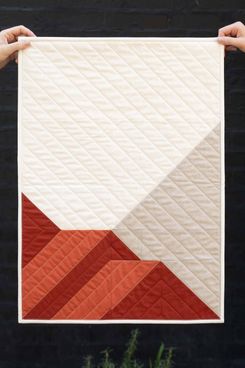 Okay, just one more quilt! I can not help myself. Vacilando Studios craft bold, graphic pieces that often pay tribute to mid-century American artists such as Robert Motherwell and Yves Klein. In our studio we like to hang small versions of it, like e.g. B. the delicate 22×28, with binding clips and cords in unexpected colors.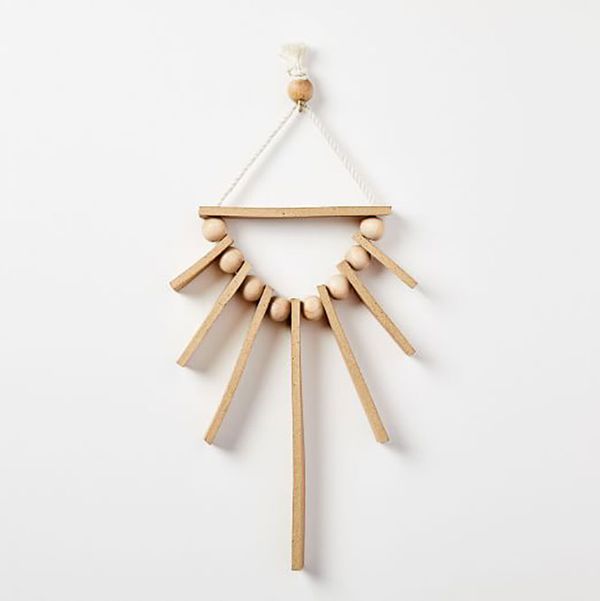 Made from simple stoneware beads and wands by artist Janelle Gramling, this would look good tucked above a side table or even hanging on a bathroom wall.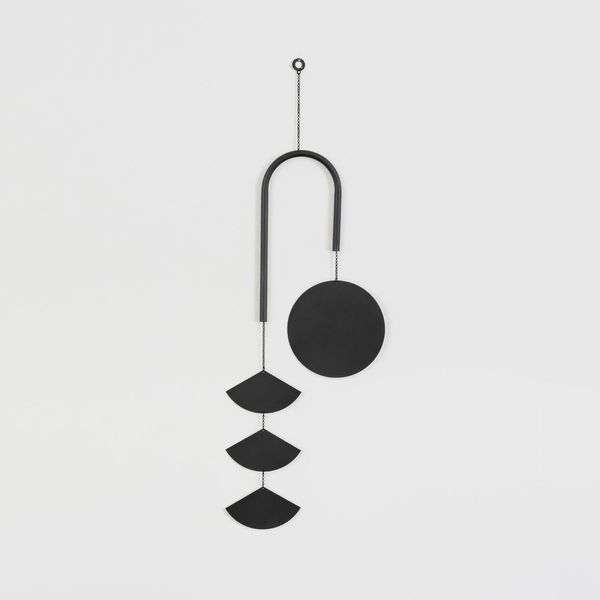 I like these for their sharp, modern geometry. Plus, they can be used as mobiles if you have high ceilings or just lie flat on a bare wall.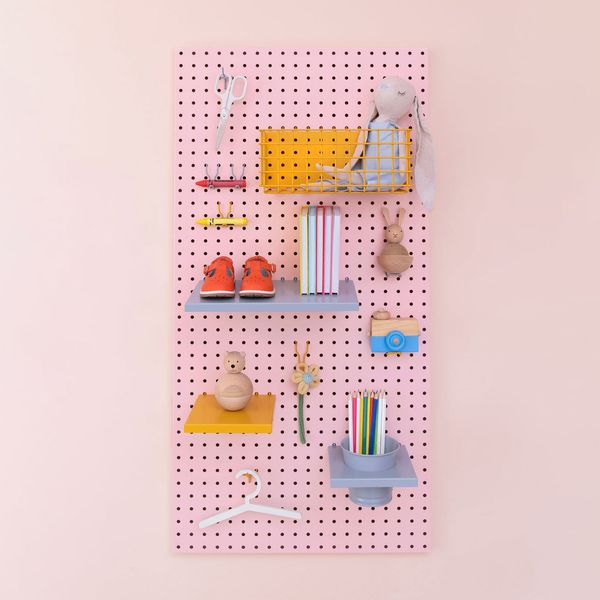 I've seen a lot of great wooden pegboards, but these candy-colored metal pegboards from British brand Peg and Board are very fresh to the touch. In cotton candy pink, saffron yellow, mint green and cobalt, they're bold enough to add accents to a room's decor. And the powder-coated metal finish gives them a fun, vintage feel.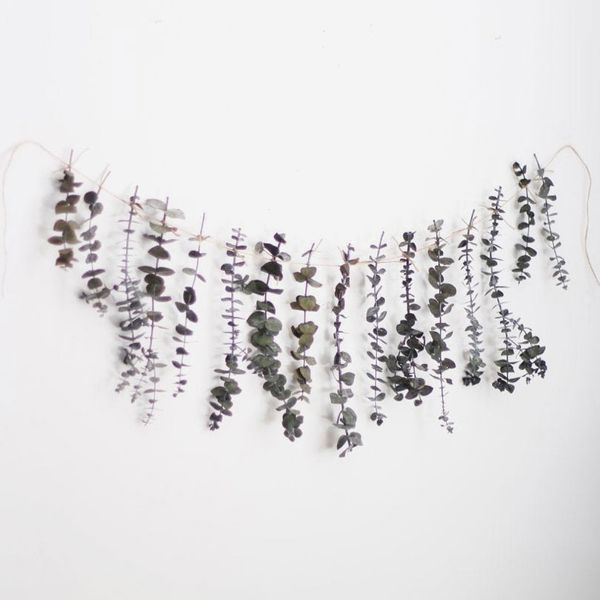 Another DIY kit, this kit includes jute twine and a set of preserved eucalyptus branches. Bunting can be hung in a window or on a mirror, making a good party favor or decoration. Simple and rustic, it's a great way to add some maintenance-free greenery to your space.