Let's face it, when it comes to refreshing our wall art, art in the traditional sense just doesn't appeal to everyone. I've seen this firsthand while exploring museums and on my many art-driven travels. I heard people whisper'this is art?' or 'I do not get it…' to those next to them. Perhaps the way we have historically been taught to classify and identify art as paintings, photographs, sculptures, etc. discourages many from enjoying the benefits that art has in the home, in whatever form that art is may be.
A year ago I was helping a friend move and was amazed when I came back recently and saw nice furniture all over the room but nothing on the walls. When I asked him why, he said: I hate the bare walls. But I don't have any paintings and I don't like anything I've seen. His comment put me on a mission to find unique ideas for all housemates with bare walls (who actually don't want bare walls).
Featured image by Roland Bello.
Image of Gillian Segal's Vancouver Craftsman tag from Em Peter.
The fact is, home decorating is an incredibly personal experience – you don't have to buy a painting, print or photograph just because you feel it "should" be on your walls.
So what should you be hanging on your walls instead? Today's living philosophy is all about balance and creating a curated home that is unique to you. It's amazing how much more cozy and special a home can feel when it directly reflects the owner's personality, interests and travels.
One of the beauties of a home is the freedom to choose what you want to live with and look at every day. What brings you joy? How can you incorporate more of these into your home? Below are seven unique wall art ideas that aren't "art" but still make for beautiful and personal displays. I hope they inspire you to color a little beyond the limits in your own home decor and fill your walls with things that really matter to you.
7 wall art ideas that will fill your walls with creativity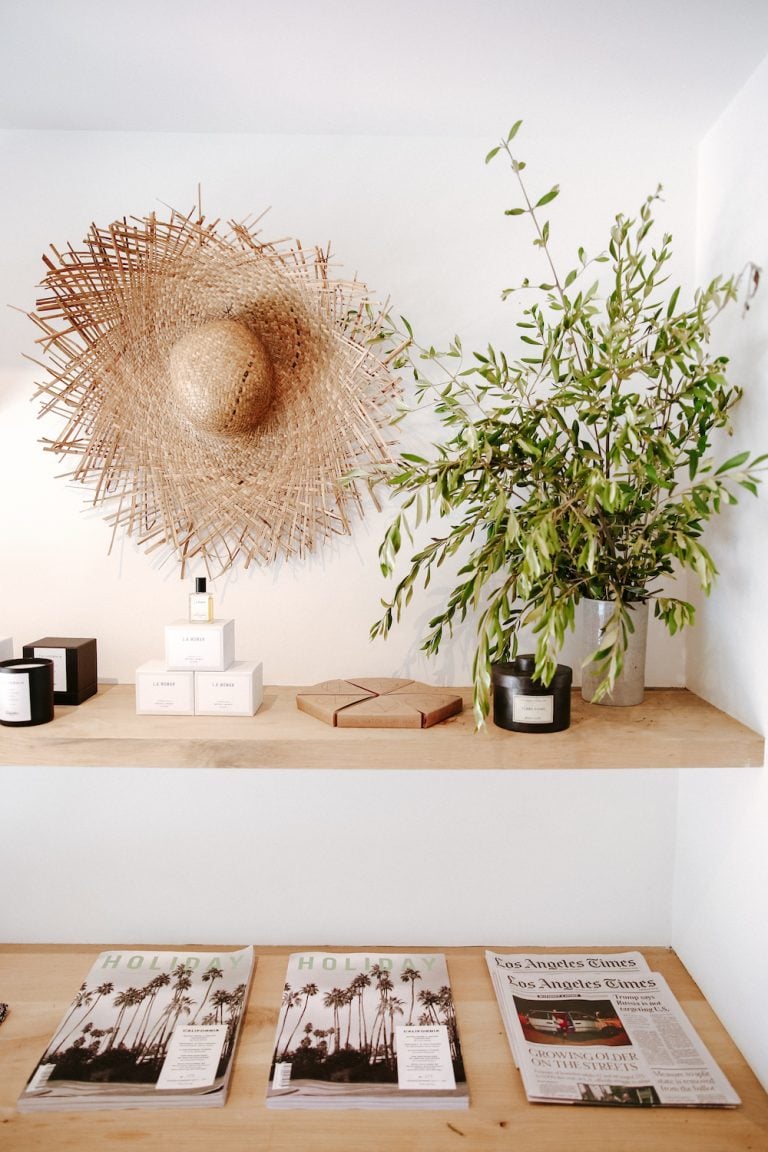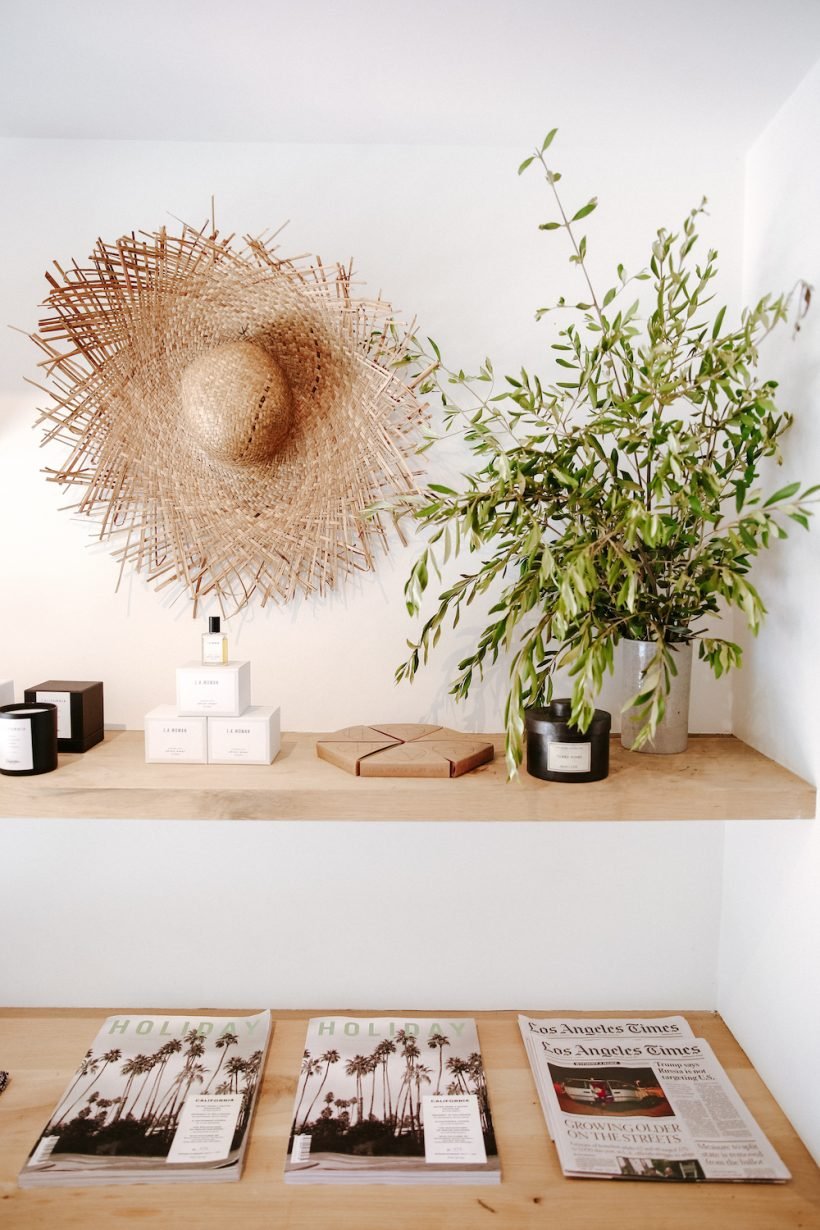 Hang up your hat
Hats have taken over our walls over the last few years – and we're totally here for the look. If you don't already have a collection of popular toppers to decorate your walls (and grab on the way out the door to the beach), now is the time to start! Estate sales and thrift stores are great options for amassing a unique selection of art hats.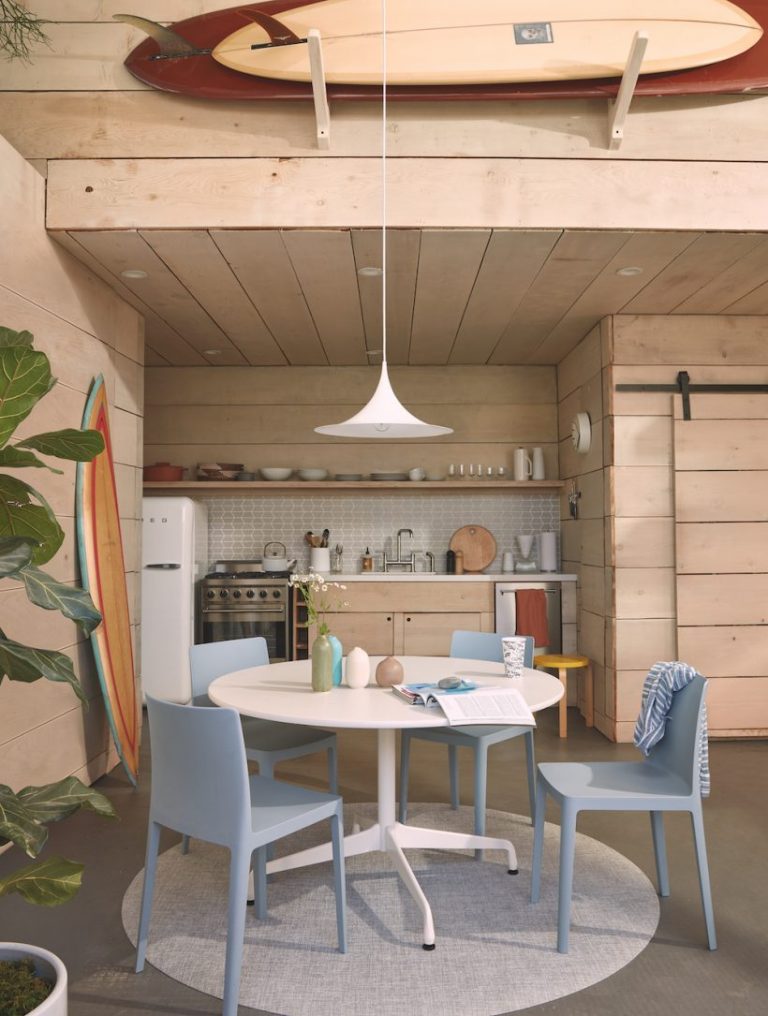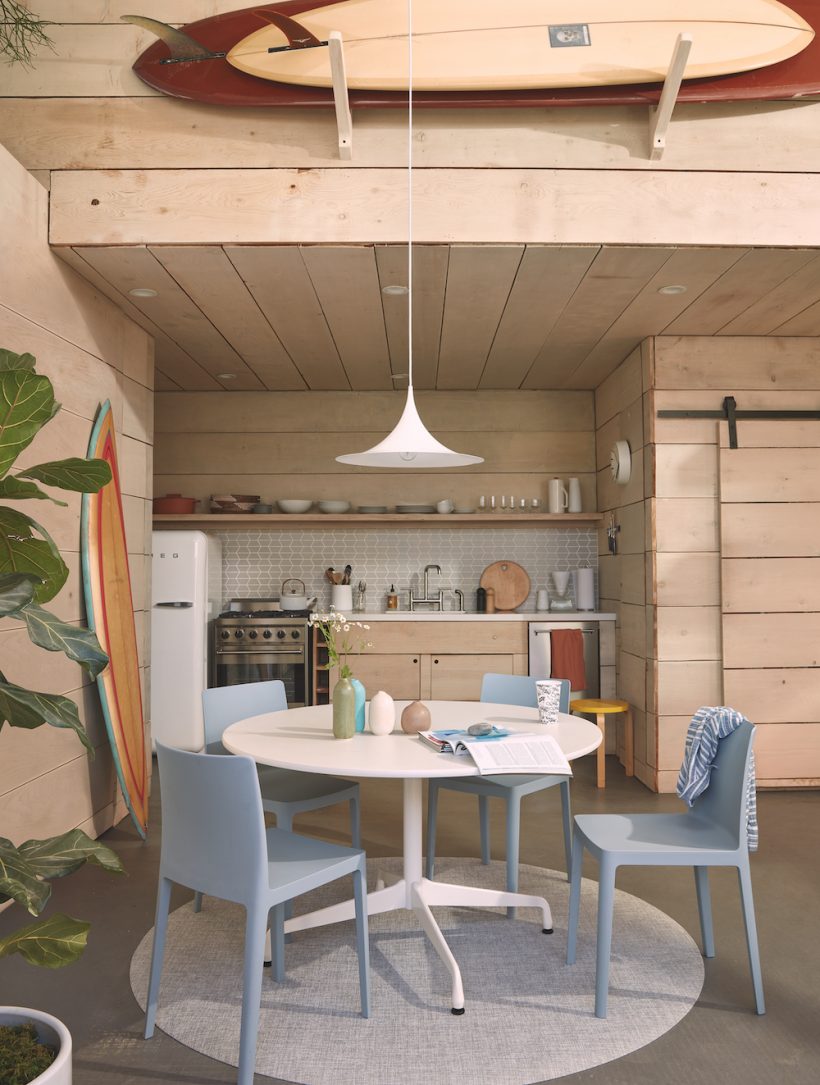 Let your hobbies take center stage
Surfboards, skateboards, record art – everything is allowed! One of the (many) nice things about a hobby is that getting your gear is often half the fun. To create a truly personal atmosphere, surround yourself and decorate your home with all the things that bring you joy. Bonus: If you're telling yourself you'd rather watch Netflix, it's going to be hard to resist immersion when your hobby is front and center.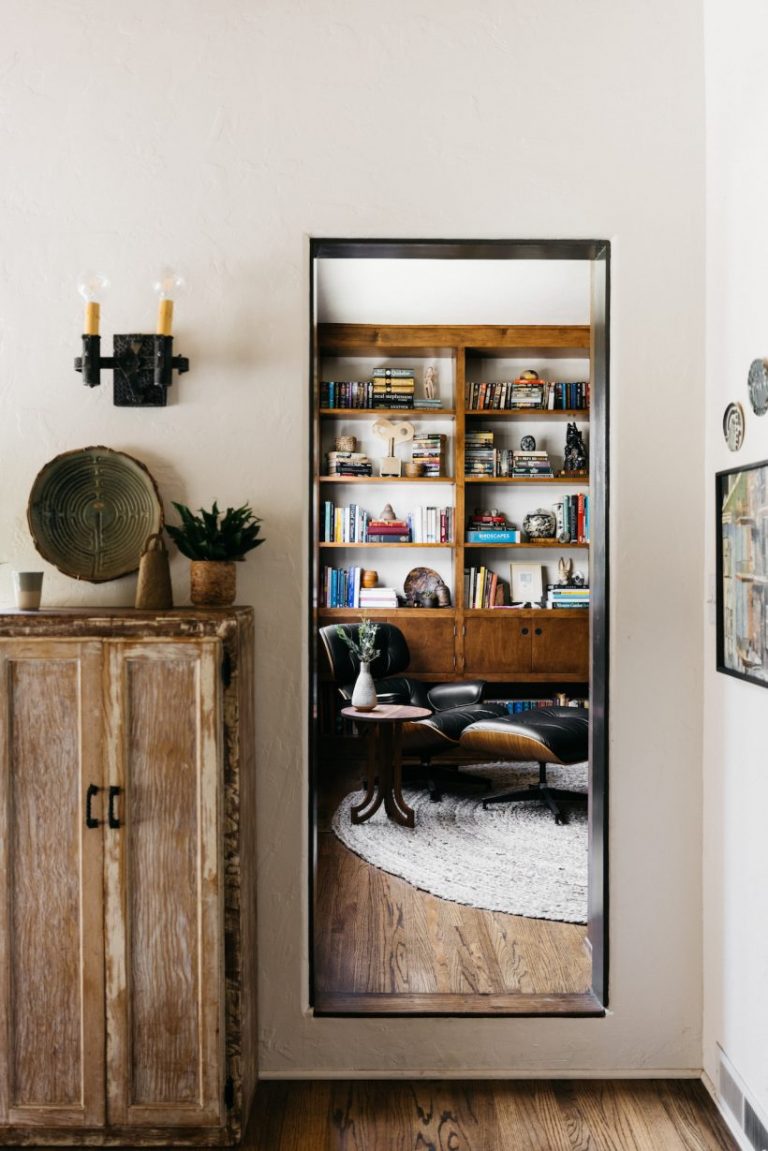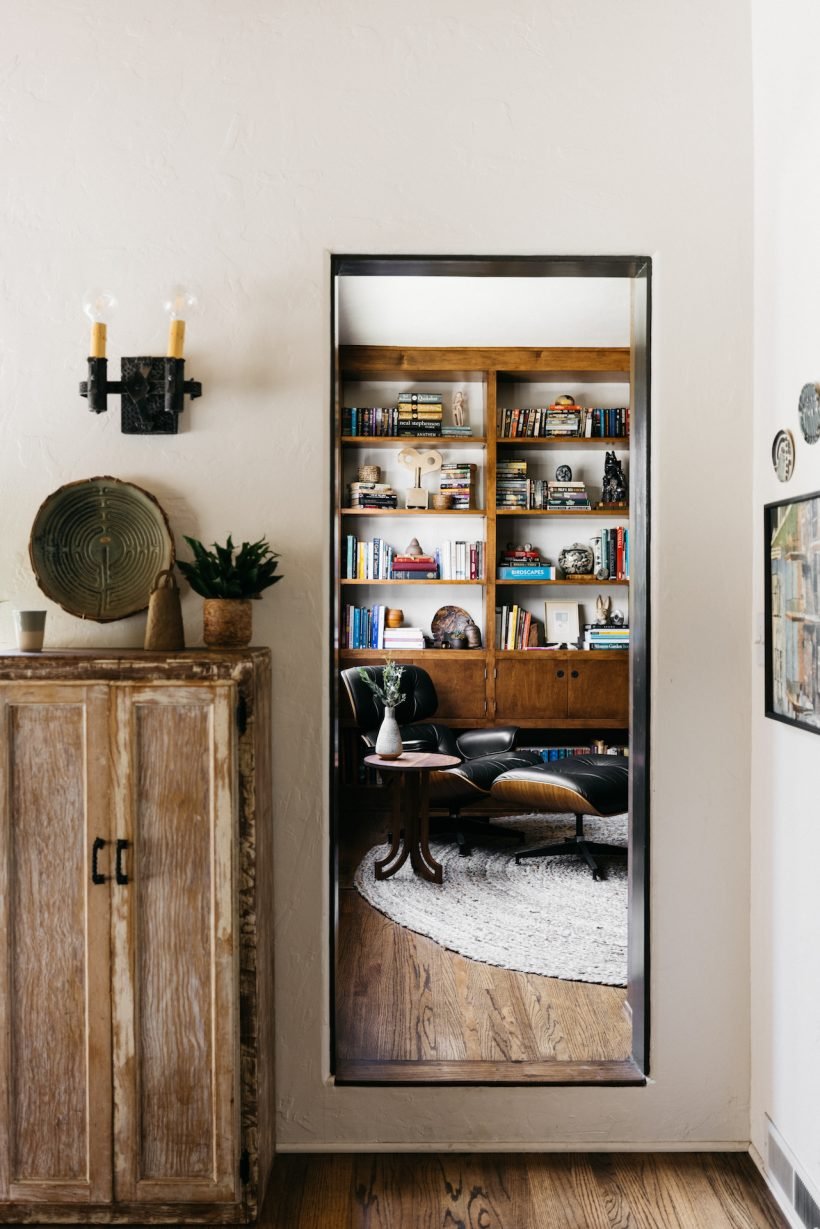 Swap in a bowl
This trend shows no signs of slowing down. A single woven bowl can create a dynamic effect, or you can spruce up a gallery wall with a trio or more of your favorite pieces. This idea lends a beautiful artisan feel that will fill your home with thoughtful vibes and intention.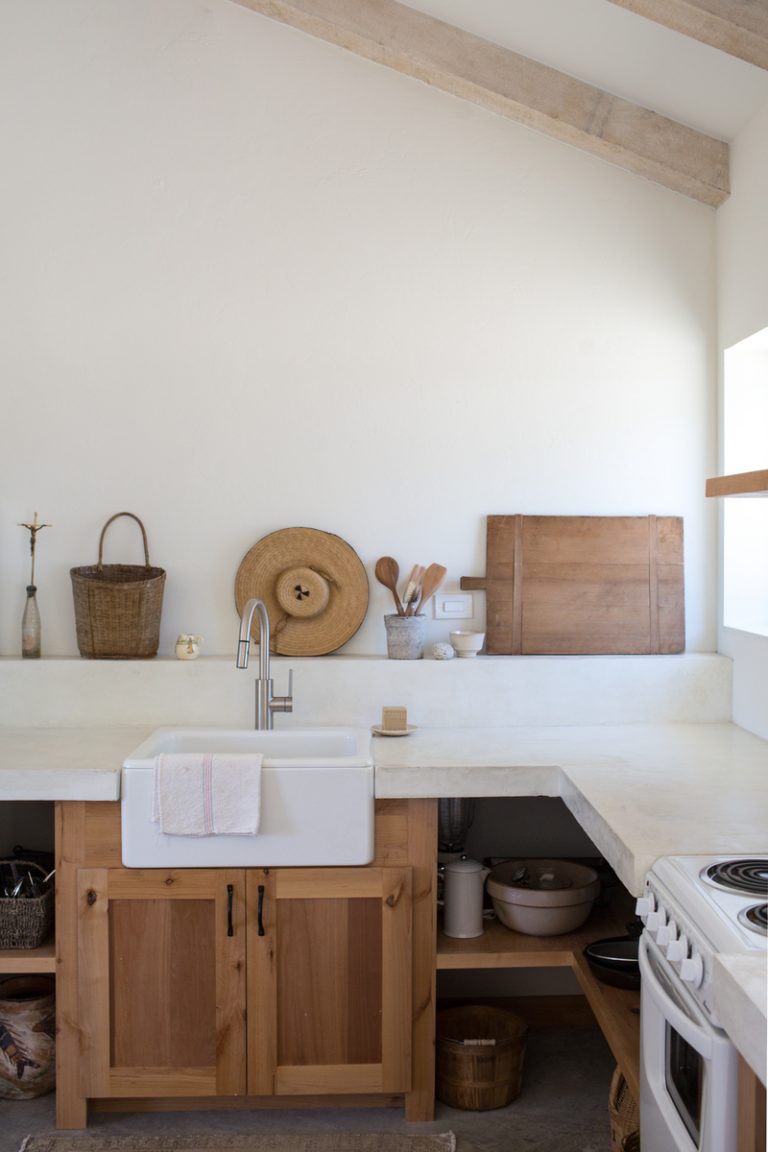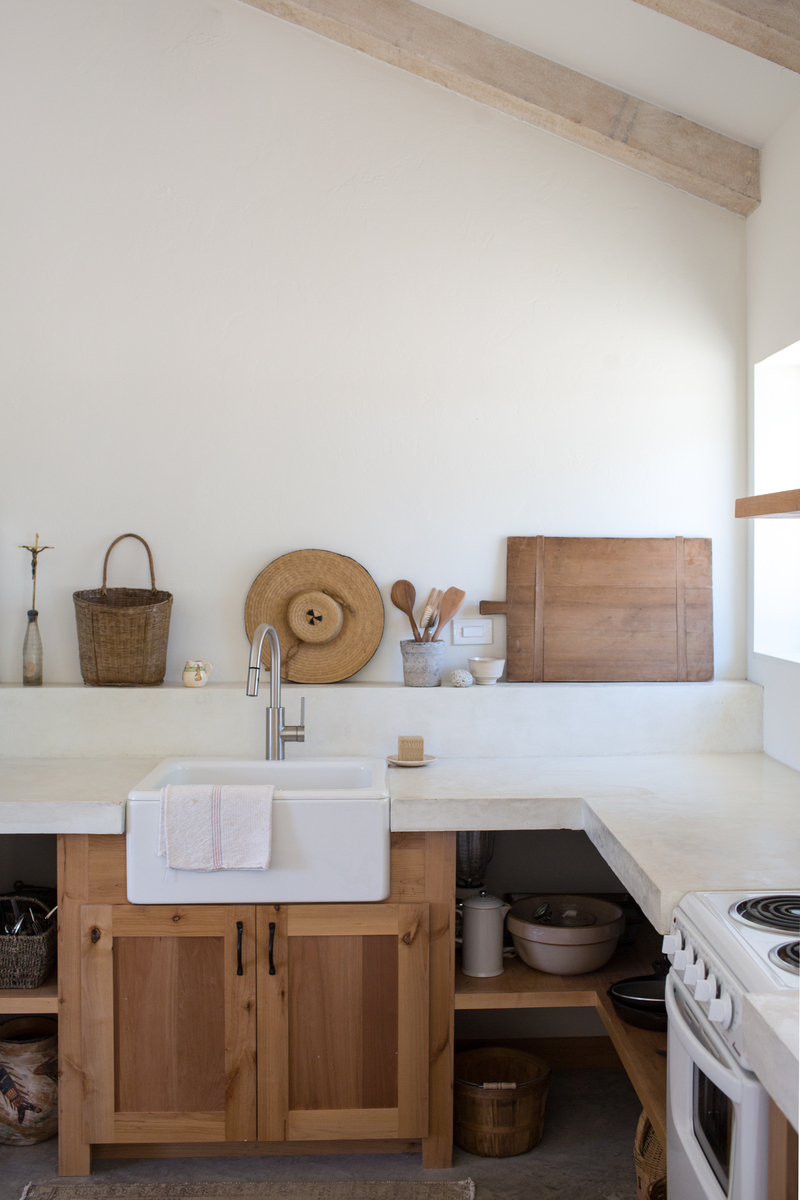 Make it work
Not sure where to put all your kitchen appliances? If you love the look of your wooden cutting boards and have a collection of nesting bowls that you don't want to display, put everything where you can see it! Not only does this idea offer a streamlined storage solution, but the visual cue will inspire a little gratitude for all the beautiful, precious items in your life.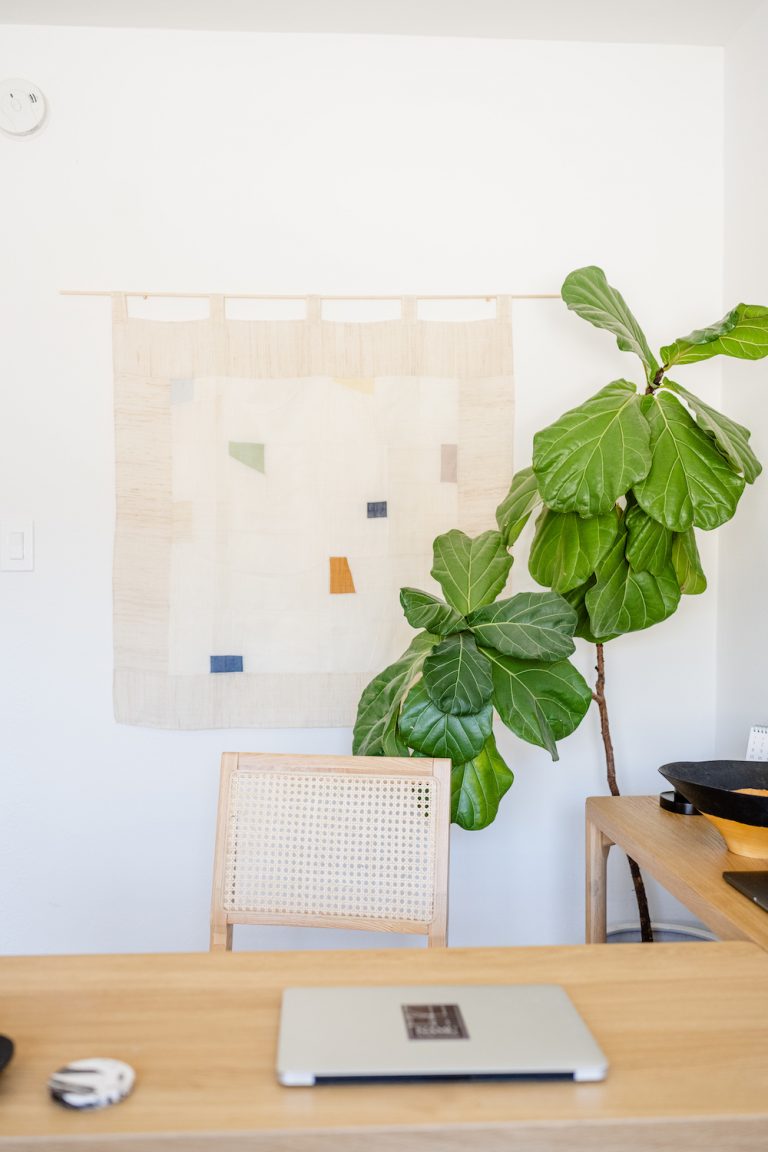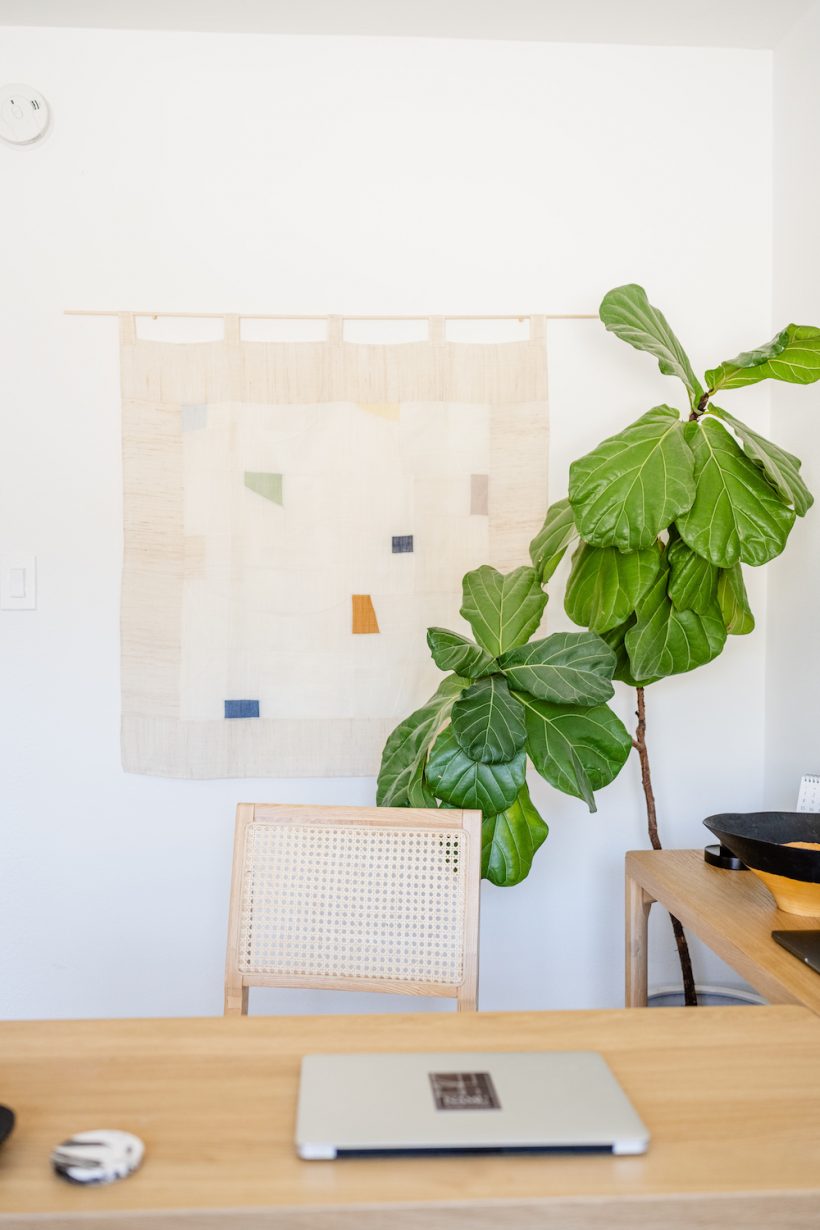 Try textiles and tapestries
Definitely art, but with a twist! (And no, when we say tapestries, we don't mean the ones that used to adorn the walls of your college dorm.) We love the organic, minimalist warmth that textiles bring to a wall (and therefore your space as a whole). When you need a little rest and grounding energy, you can't go wrong with this option.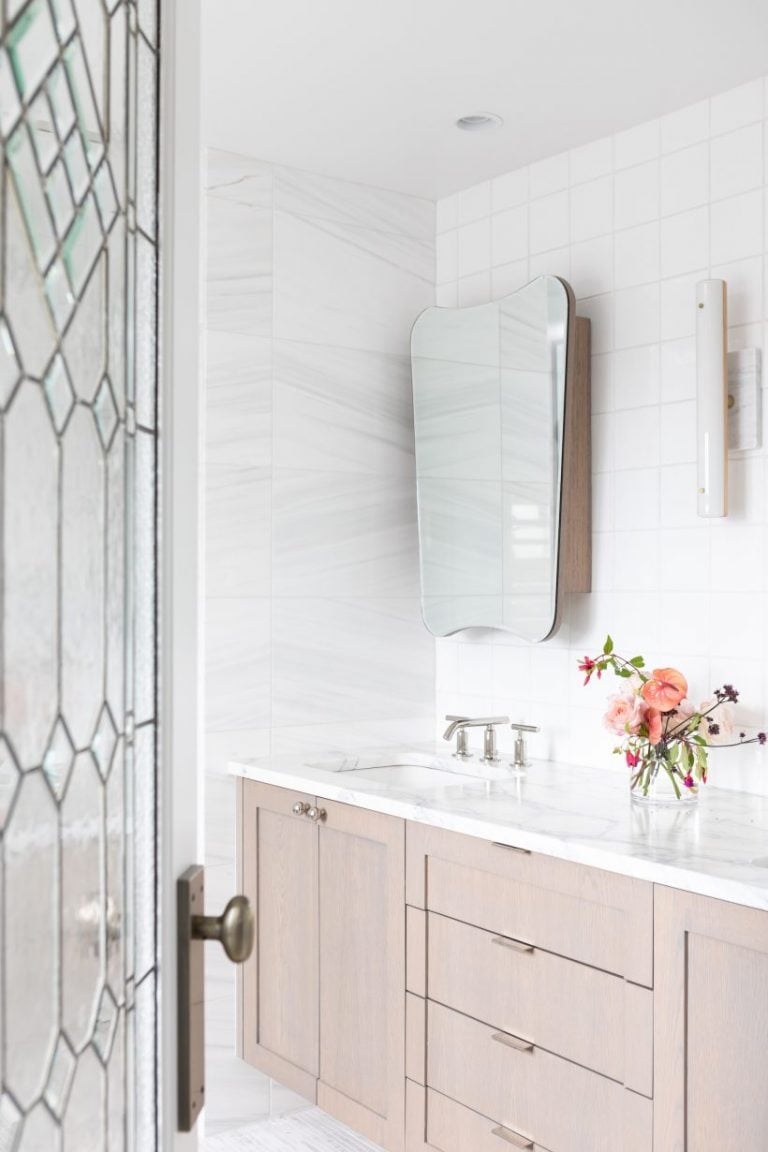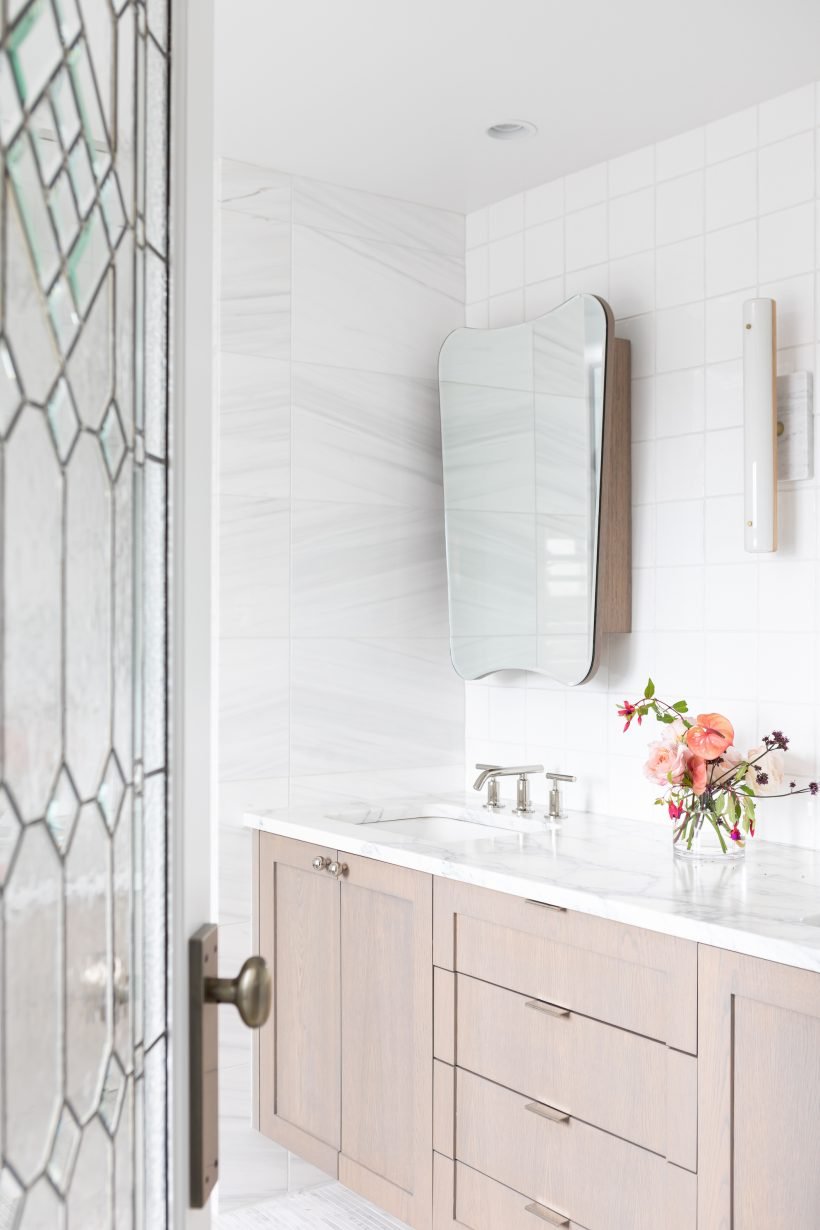 Opt for an impact-resistant mirror
While a bathroom cabinet should of course come with a mirror, this option works anywhere you want to create the illusion of more space. Additionally, the mirror walkway will sprinkle your space with plenty of natural light. If you (have to) reflect Gen Z's propensity for whimsy, opt for something fun and quirky. Or look for an option with an interesting and perhaps ornate frame. When form follows function, beautiful things can be created.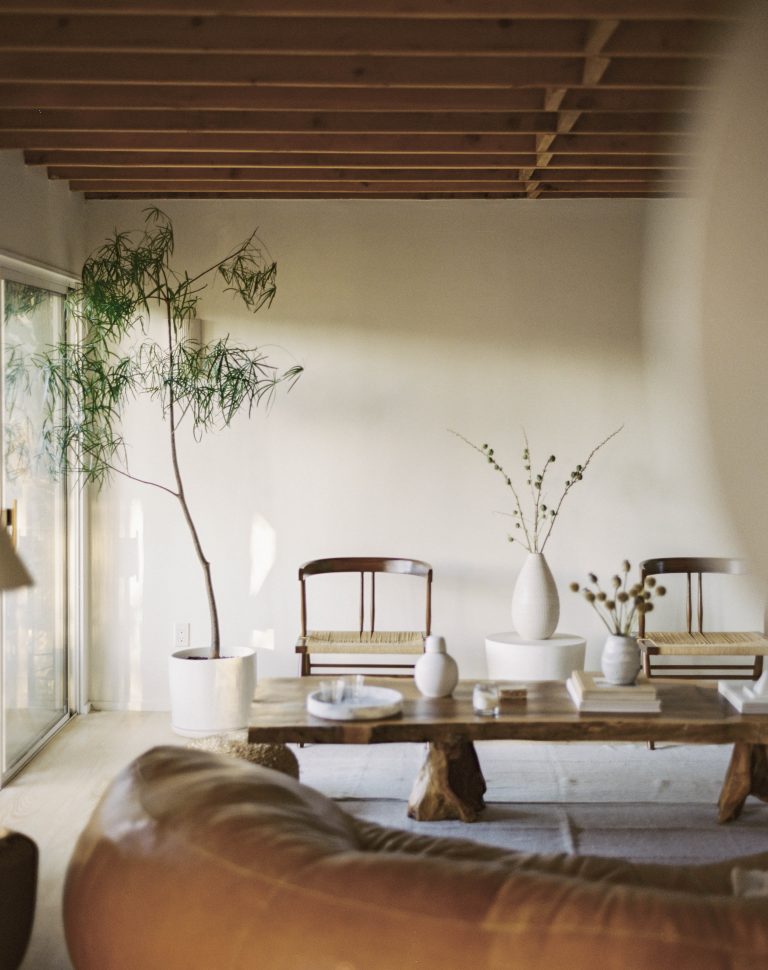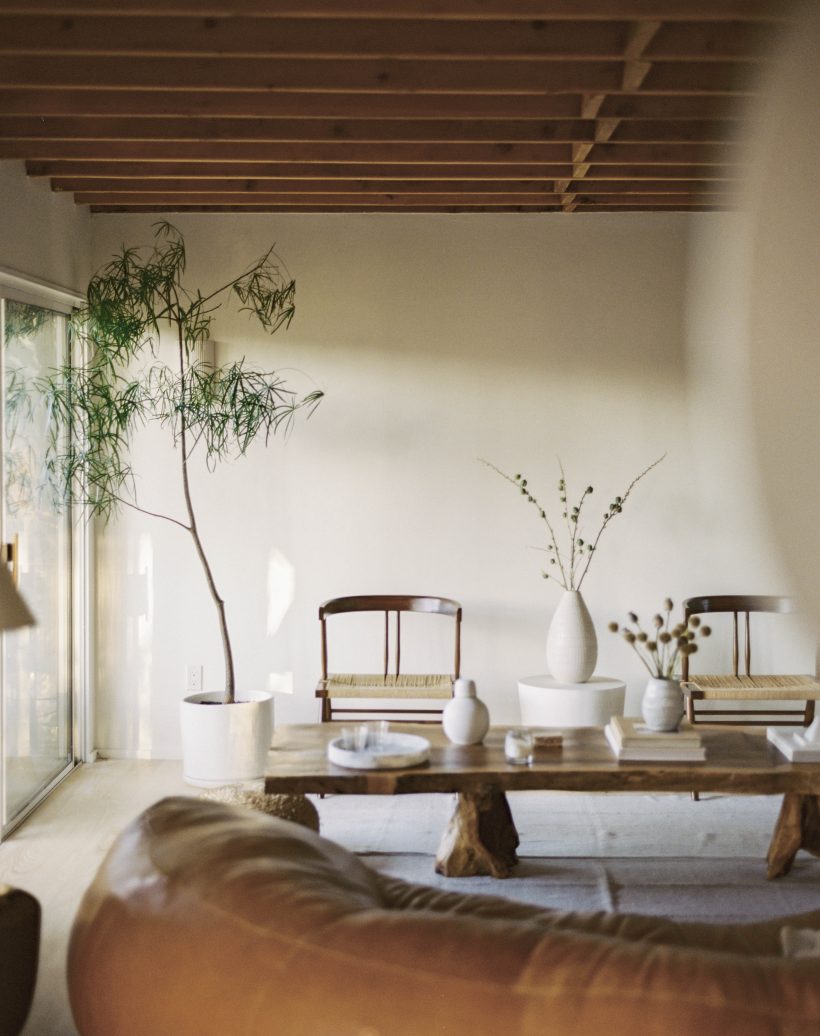 Make it minimalist
Negative space is of course also an option! While some homeowners and apartment dwellers leave their walls blank because they can't find the art they're looking for, others do so on purpose. Here we love that the walls are left bare to offset the many plants and decorative objects scattered throughout the space. Remember: While it can be fun to play with art and its alternatives, a minimalist look can always offer maximalist appeal.
This post was originally published on June 29, 2019 and has since been updated.